Participant Testimonials
from The Andes Summit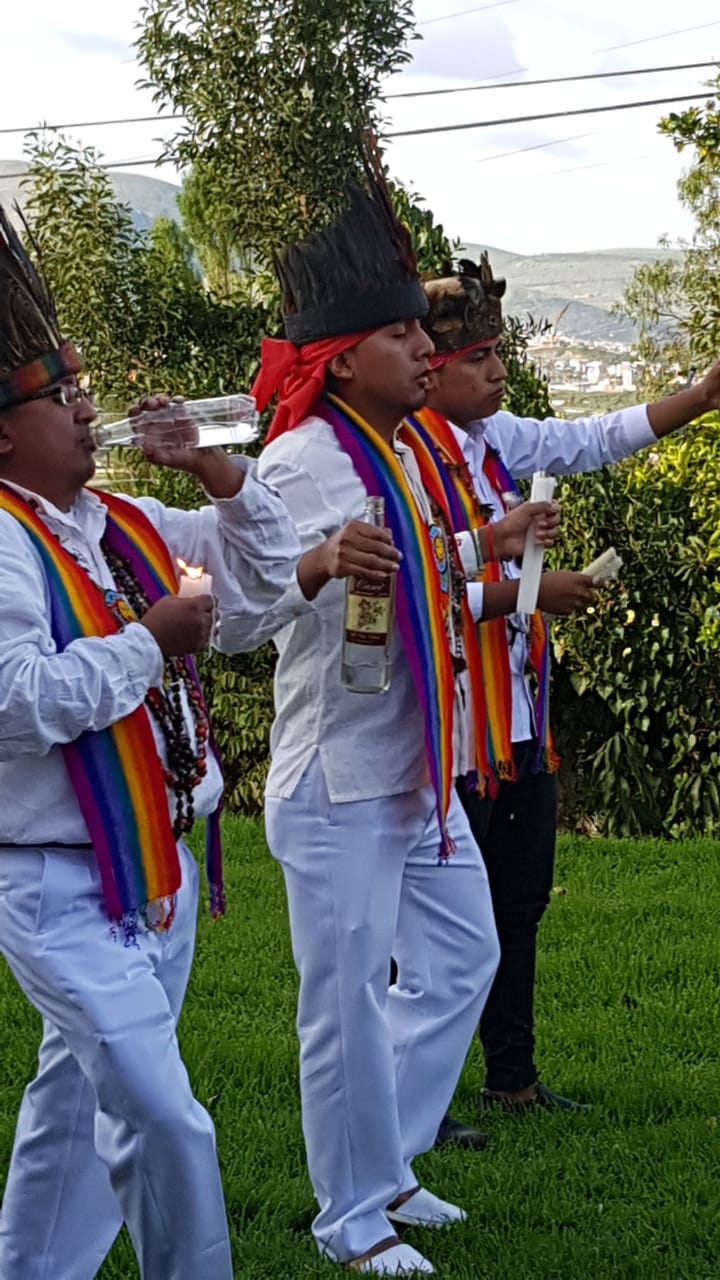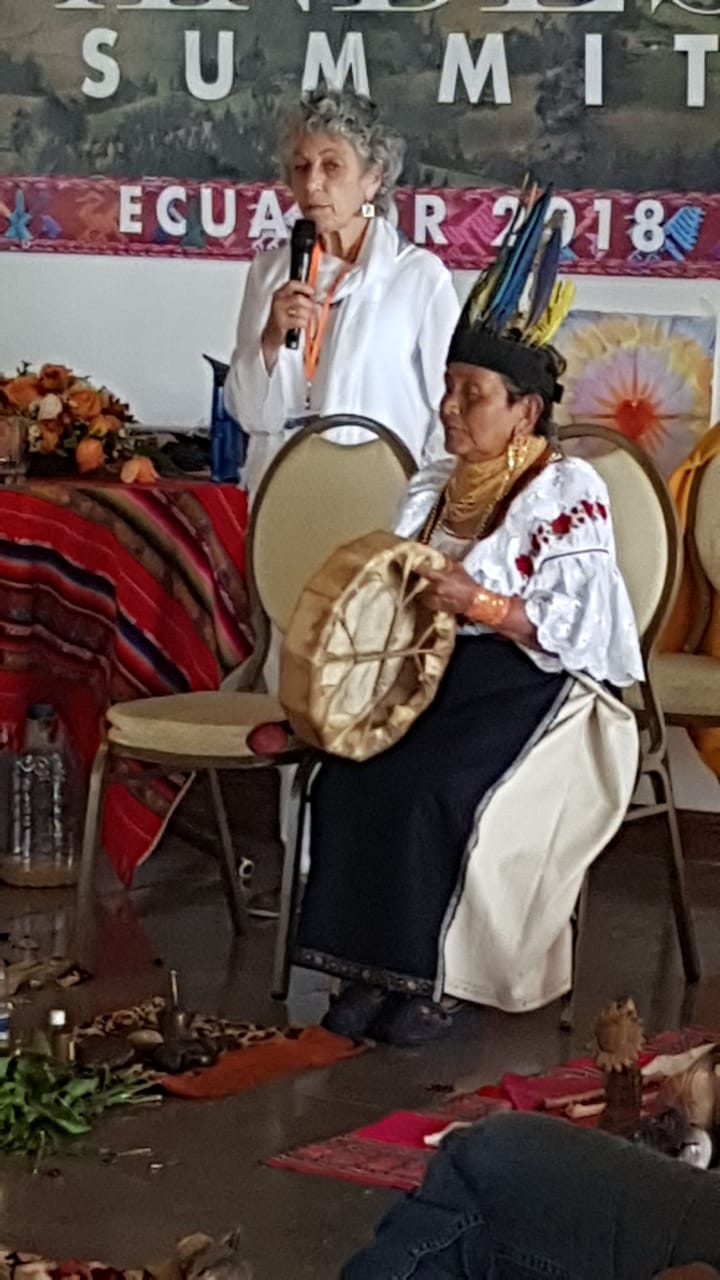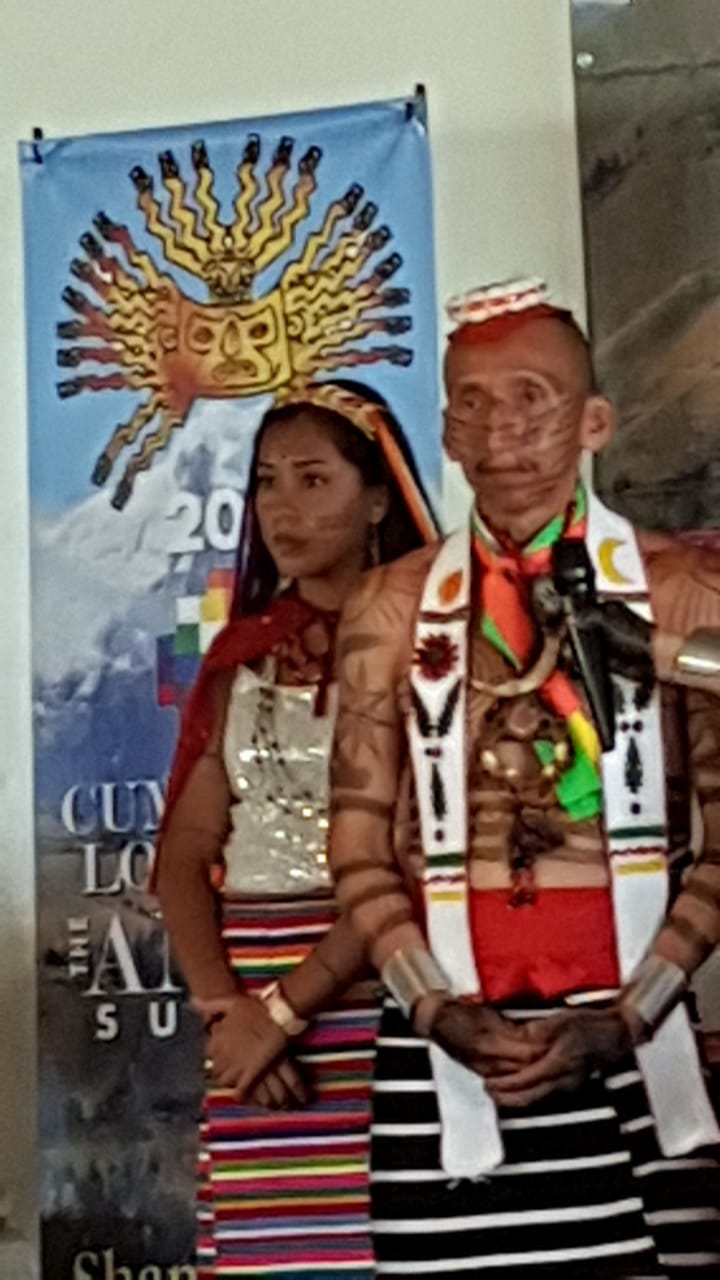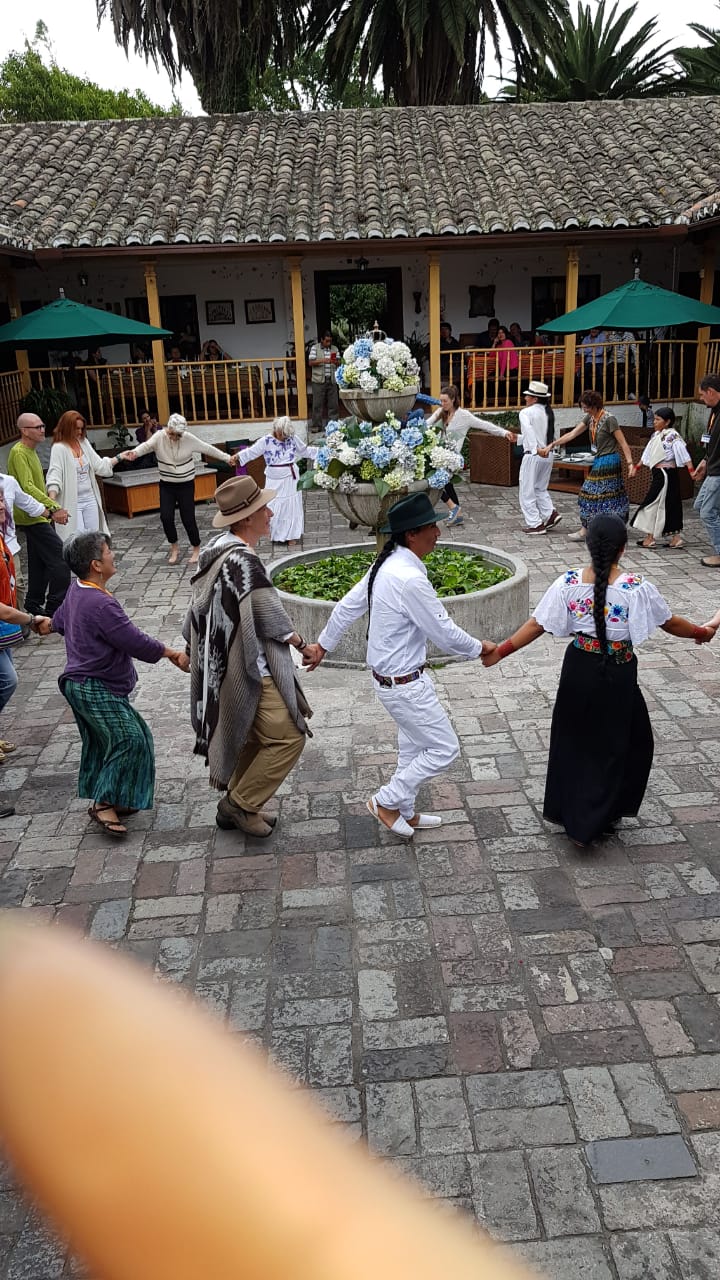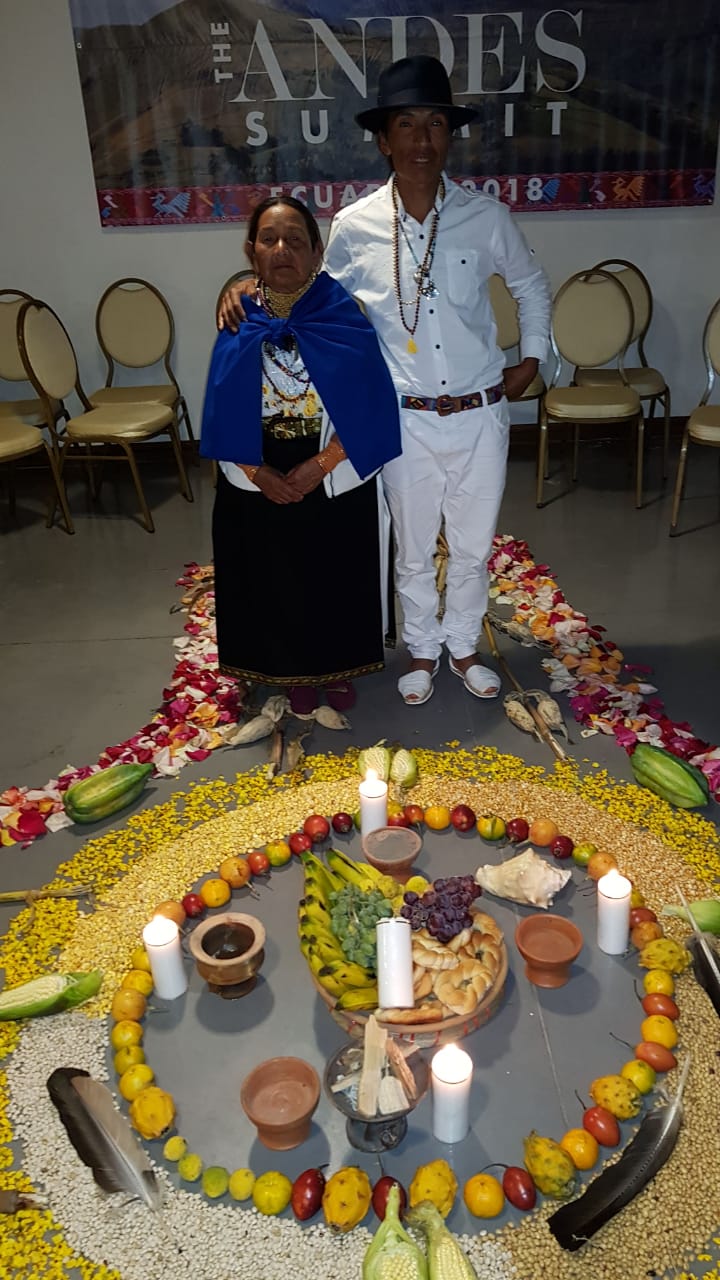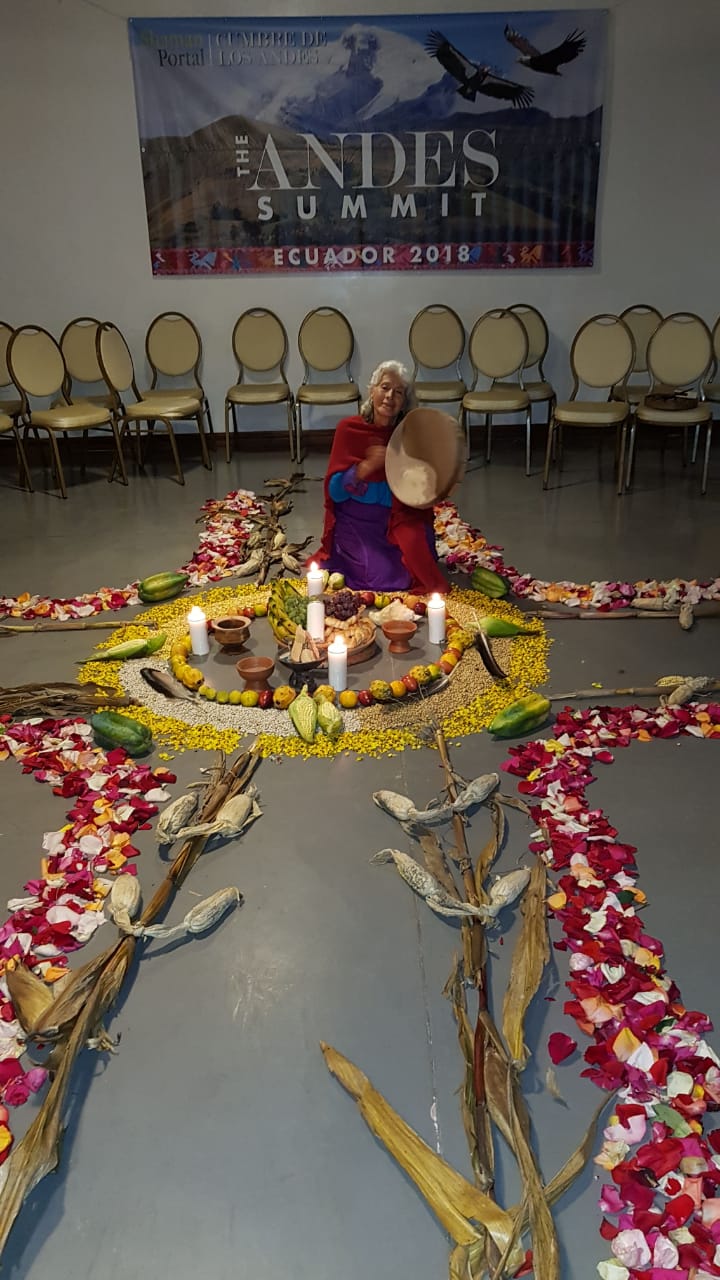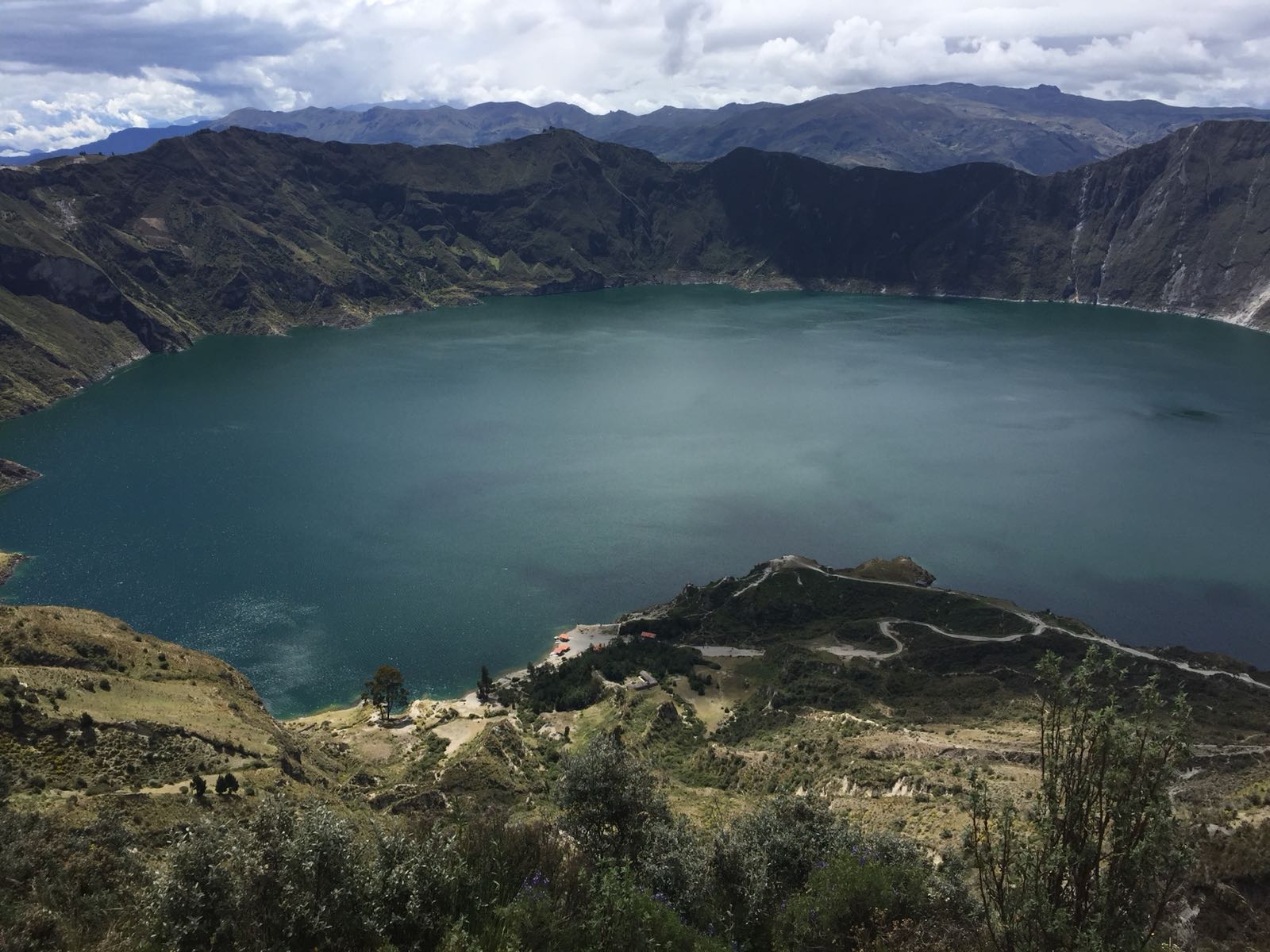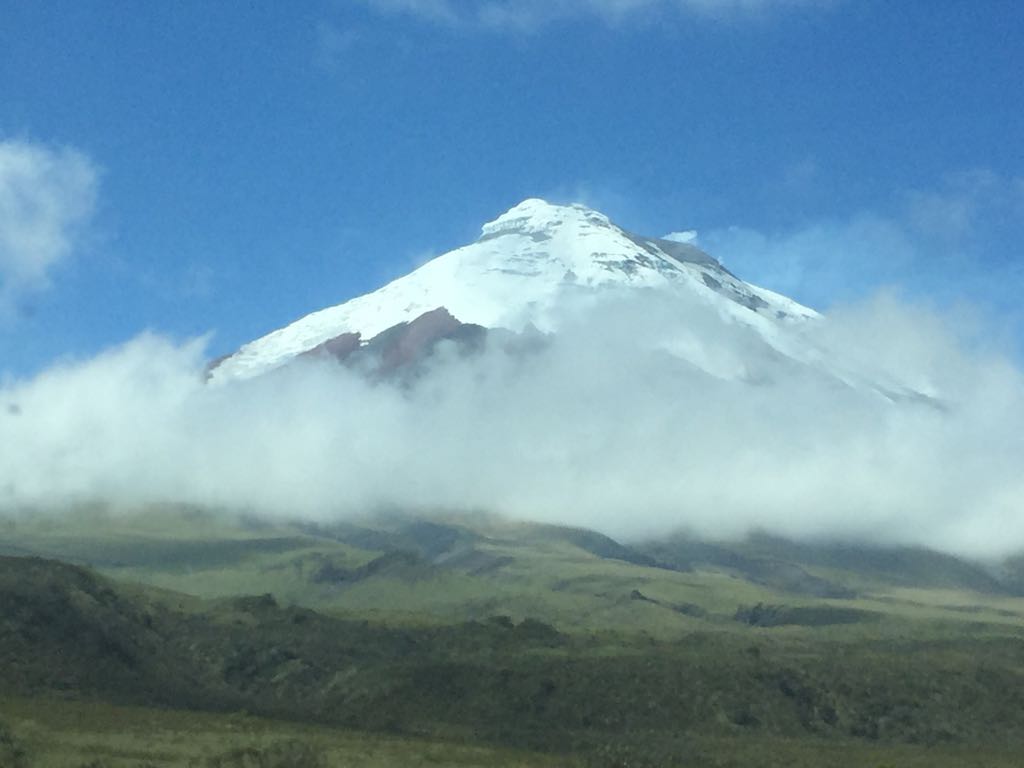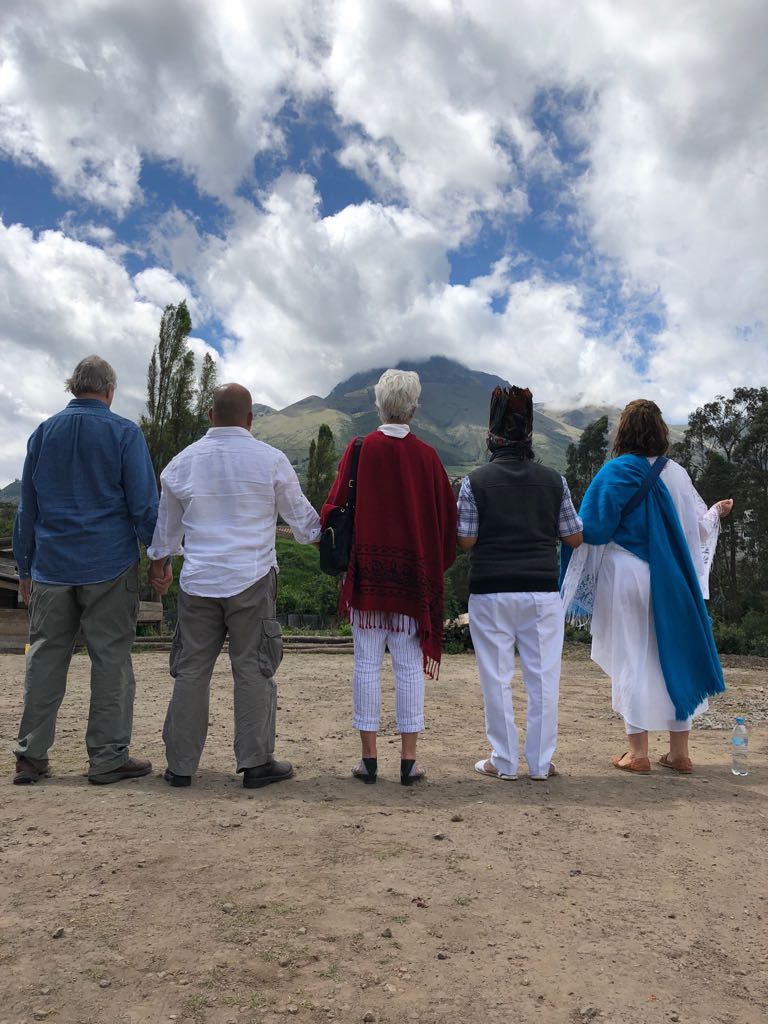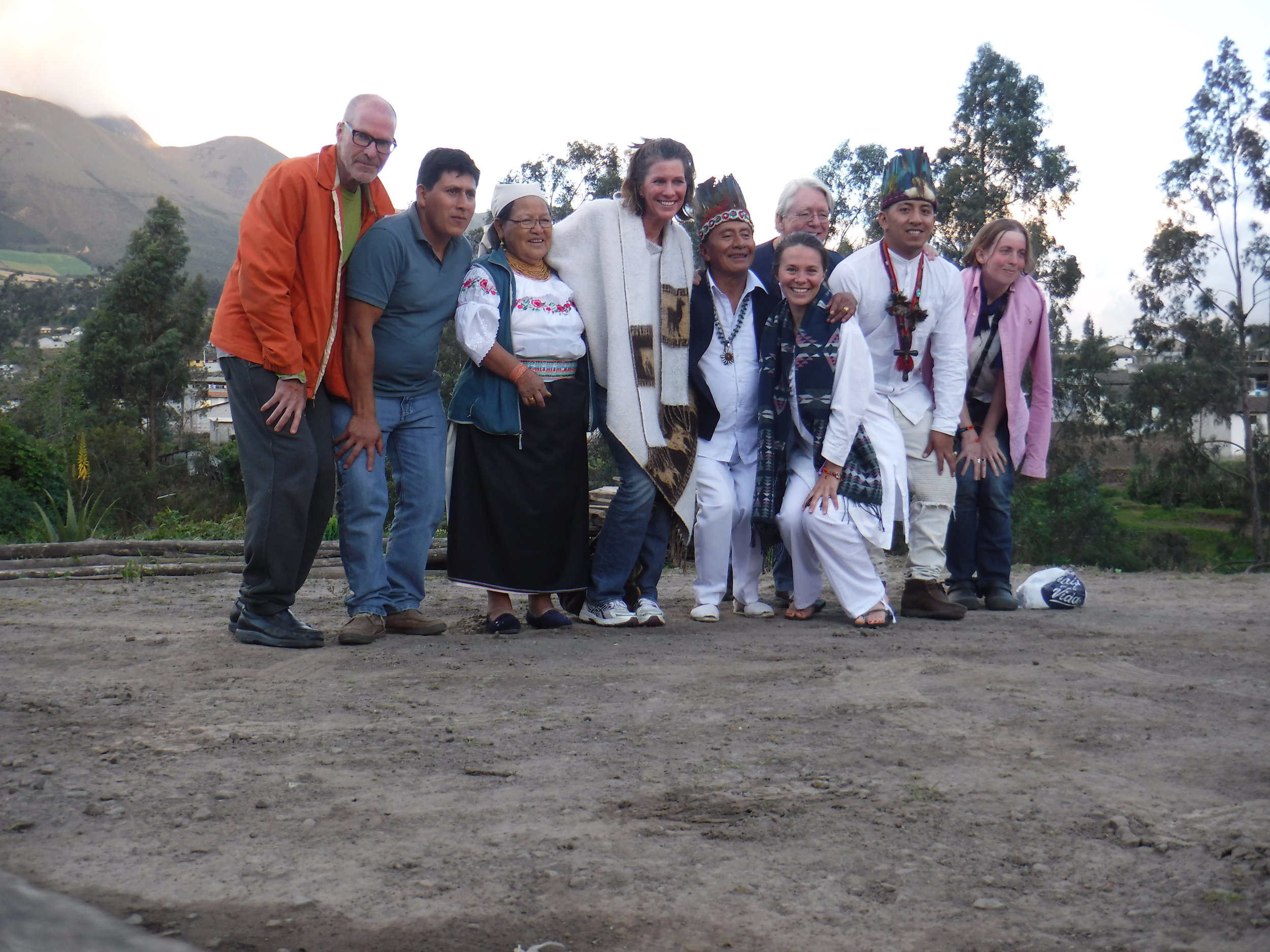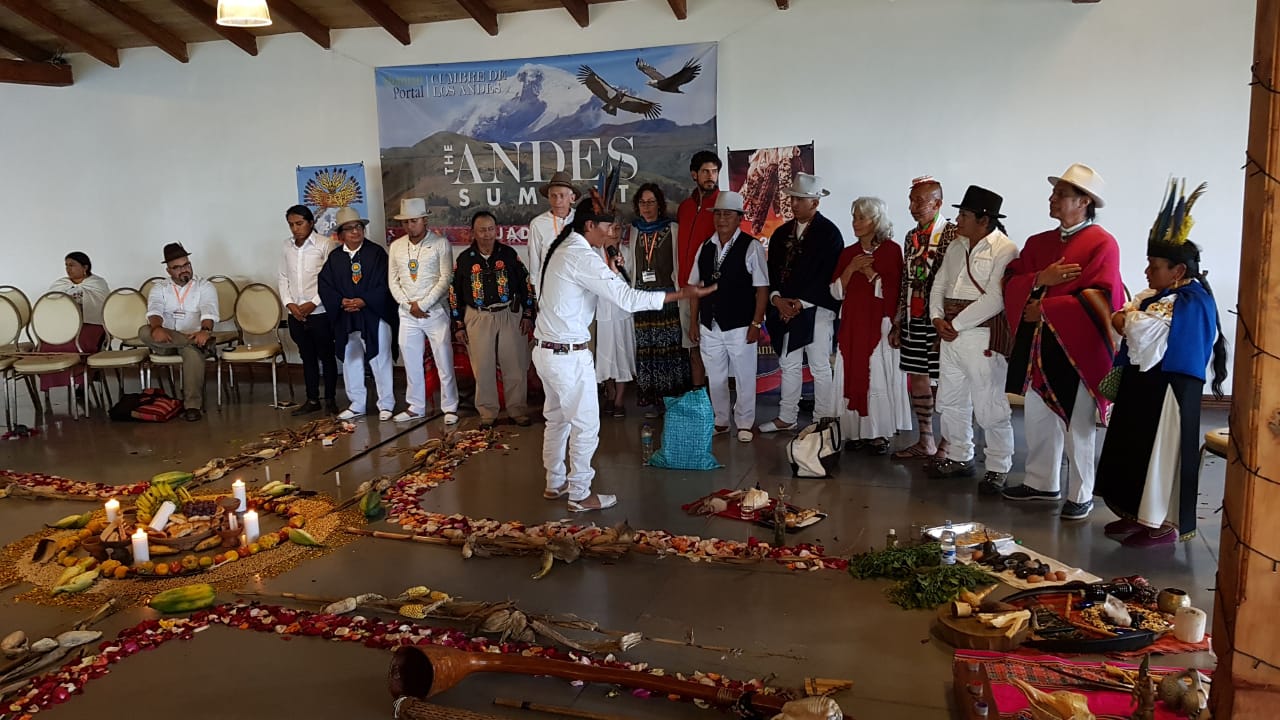 "I just wanted to thank everyone for helping make this an amazing trip for me. I've been on a lot of spiritual journeys over the years, but nothing like this. I have never been on a trip with such a fantastic group of people. Shungo!!"
*
"I wholeheartedly endorse the summit and could not recommend it highly enough."
*
"Once I signed up, I realized that I did the right thing to go on this trip! Way out of my comfort zone but once I was there, I felt more at home than any place I have been in a long time. The mountains are so beautiful and powerful and so are the shamans. I am so happy that I got to see that special place and I know I will go back. So from the bottom of my heart you changed my life, I will be forever grateful."
*
"The Andes Summit was the most incredible experience I have ever had. It has completely changed my understanding of shamanism – more than I expected."
*
"You are doing a big and important thing in bringing the Condor and the Eagle together. Bringing each of us closer to the sacred knowledge, each other, and ourselves. Shungo!"
*
"The Andes Summit gave me insight into my true self in a safe and loving environment only Itzhak Beery could provide. Ecuador is a place to delve into your innermost journey projected outwardly through song, dance, healing, nature, ceremony, and Community. The Shamans embrace you with open arms from the moment you arrive, almost as if you were family. They intuitively perceive every aspect of your physical and spiritual being and accelerate the healing process. A common Ecuadorian phrase is "shungo" which translates to "from my heart to yours" it encompasses every component of the Andes Summit. If you're ready to grow, learn and willing to shift your reality, this is the place to be...Was a blessing to be a part of something so special."
*
"For me it was totally new experience. I'm feeling my life has changed for the better (now, I'm little bit crazy too). I really want to repeat this trip again when it's possible."
*
"I really feel privileged to have been part of something so special."
*
"Incredible, incredible, incredible! I've learned to try and abandon expectations, but if I'd come with any, they would have been far exceeded."
*
"I am not sure that I have adequate words to describe how impactful the Summit was for me. My heart has been opened, so much has been cleared, and now the real work begins. Thank you for putting together such a magical experience! Shungo!"
*
"Thank you for being so attentive to my needs from the moment I contacted you to the very end. I felt so supported by the team throughout the whole process and got exactly what I needed, if not more. Thank you!"
*
"You could not have put a price on this experience. So incredibly transformative. This short amount of time will have such a positive impact on the rest of my life. Thank you for the opportunity of a lifetime."
*
"What a rare opportunity to get an insight into the healing methods of so many powerful shamans. I learnt more in a week than I could hope to in years of trips to see individual shamans. I never imagined we'd form such close bonds with these wonderful souls. Thank you for facilitating this process and thank you to the shamans for being so open with their time and their hearts."
*
"I loved every minute of it. I am going home free of things I have carried throughout this lifetime, and possibly beyond."
*
"I feel like this Summit has changed the trajectory of my life in the most profound way possible. I can't thank you enough."
*
"Eu indico um trabalho rico em troca. Encontro e cura. Estive com o grupo em 2018 e vivemos amorosamente muitas transformações. Muita sabedoria Andina num único lugar. Um mergulho intenso . Cuidadoso e amoroso. Imperdível."
*
If you are thinking about participating but would like to speak with a previous Summit participant to hear a first hand account, feel free to contact us and we can put you in touch with someone who would be happy to talk with you about their experience.